brand story
Download this brand story guide now!
The right brand messaging is the first step to a successful business. Get your free guide and learn the keys to building a winning brand story.
We Make Millionaires®
Proforma is a $500 million global leader in the promotional products and printing distribution industry. We're looking for motivated entrepreneurial minded people just like you to join the Proforma family with a low-cost, low-risk opportunity to become a Proforma Franchise.
Proforma allows you to earn while you learn. We understand that starting any new business has a learning curve, and our Franchise Program is designed to ensure your success and minimize your risks. We pair you with one of our top performing franchisees so you can build your client relationships and grow your business all while getting the support you need to be successful.
Getting Started is Easy
Becoming a Proforma Franchise is not only easy, it costs less than you may think. For an initial investment of $500, you could be on your way to owning your own business on a full-time or part-time basis. Simply fill out the form below and we'll contact you to discuss your goals and how Proforma can support them.
At Proforma We Make Millionaires®. If you're ready to live your dream, we're here to put your feet on the path to the life you deserve.
Take the Next Step Toward Reaching Your Goal Today!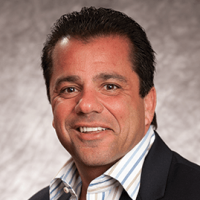 "I started thinking about moving away from my corporate role with a Fortune 500 company and into business ownership. I didn't want my earnings potential and future to be in anyone's hands but my own. I made the jump into my business, and I've never looked back."

Owner, Proforma Spectrum Graphics
Fairfield, NJ
"Proforma has allowed me a flexible schedule, and to be surrounded by an amazing group of colleagues, mentors, and friends. Being a Proforma Franchise Owner is rewarding, multi-faceted, and a good fit for someone with determination who is ready to own their own business."

Owner, Proforma Mega Marketing Solutions
Tampa, FL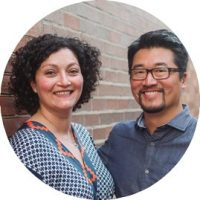 "We would not be where we are in business without the incredible coaching and mentorship we received when we started our Proforma business. Proforma's systems work and anyone considering this opportunity can trust Proforma knows how to support Franchise Owners."
Owner, Proforma Strategic Promotions
Columbus, OH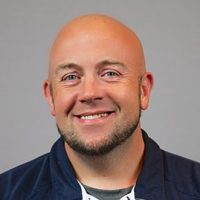 "As a Proforma Family, we pay it forward. In my business beginnings, Proforma leaders offered me the training, support, guidance and mentorship to build the business of my dreams. Now I'm excited to support Proforma Franchise Affiliates towards their goals. Proforma "

Owner, Proforma 3rd Degree Marketing
Canton, OH
"Proforma's success resources allowed me to increase my sales dynamically. I sold over $800,000 of branded apparel in just 3 days. I could never have approached this customer without Proforma's proprietary company stores platform and the support of an industry leader."
Co-Owner, On Promos, Powered by Proforma
Nashville, TN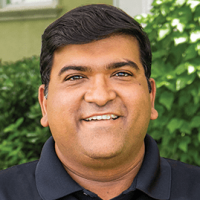 "Within a year after starting, I experienced great profitability from $0 to over a half million in annual sales. As a minority Owner, I have felt fully supported, and I attribute my substantial business growth to Proforma's investment in their Franchise Owners."
Co-Owner, Proforma Idea Press
Alpharetta, GA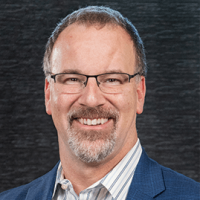 "Working with a Proforma Franchise Owner for several years, I was ready to open my own Franchise. Transitioning from Franchise Affiliate to Franchise Ownership, I had the support to set me on the path for success. My business grows each year and I am building a lifestyle that I've always dreamed. "
Owner, OnePoint, Powered by Proforma
Atlanta, GA